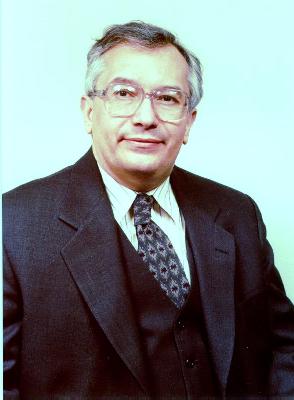 George Phillies
Liberty for America is a monthly newsletter published by Massachusetts Libertarian Party activist George Phillies. It deals with news and views pertaining to the LP. It is now online at:
http://libertyforamerica.com/201403.pdf
Some stories include:
* Coverage of recent Libertarian National Committee (LNC) meeting
* Editorials by Rodger Paxton, R.… Read more ...