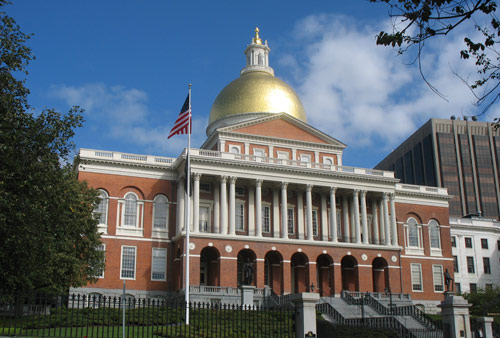 From the Massachusetts Pirate Party website:
We here at MPP would like to invite you all to join us at a public hearing this coming September 22 before the House Agriculture Committee about Massachusetts' GMO labeling bill, H. 3242. Support GMO labelling? Great! Come on out!
But if you are one of the people who is on the fence about GMO regulation, or if you are outright pro-GMO, this article is directed toward you.… Read more ...