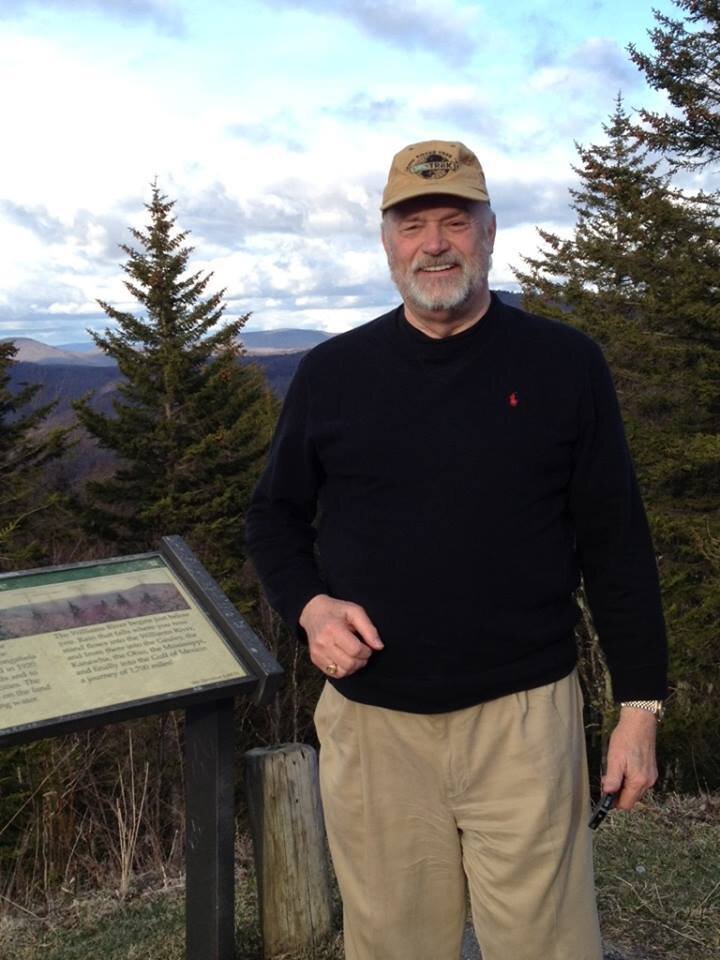 From Ballot Access News:
Ed Rabel, a prominent journalist for several decades, has been certified for a place on the November 2014 West Virginia ballot. He is running for U.S. House in an open seat. See this story.
From the article cited, written by Paul J. Nyden:
Longtime national television reporter Ed Rabel announced Monday that he had received enough signatures to get on the ballot.… Read more ...