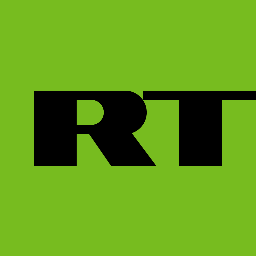 From a Constitution Party email blast:
Yes, that headline is right. You see, from time to time foreign media contact the Constitution Party for a report on its beliefs, candidates, and an overview of American politics.
Recently, Russian TV came to us looking for a story about our principles, and the opportunities and obstacles we face as a third party.… Read more ...